CUSTOM MANUAL METAL MACHINING SHOP
B&R Machine brings 35 years of hand tooling and manual machine shop experience to every project. Our highly trained machinists can design and build high precision custom parts for industrial, commercial, and personal use with fast turnover rates. Bring us a project and we'll work closely with you to build custom tools or parts to your specifications.
Get a quote on your next high precision project.
Industrial, Commercial, and Personal Custom Machining & Tooling
Our team has worked with many customers to build custom parts and tools for just about any use you can think of. We offer everything from industrial repair services to building custom tools, brackets, and prototypes. We also offer emergency services to get your broken equipment repaired and back up and running quickly. Give us a call to get started on your custom repair, fabrication, or machining project today.
The Gold Standard for Emergency Commercial Repairs
Our Services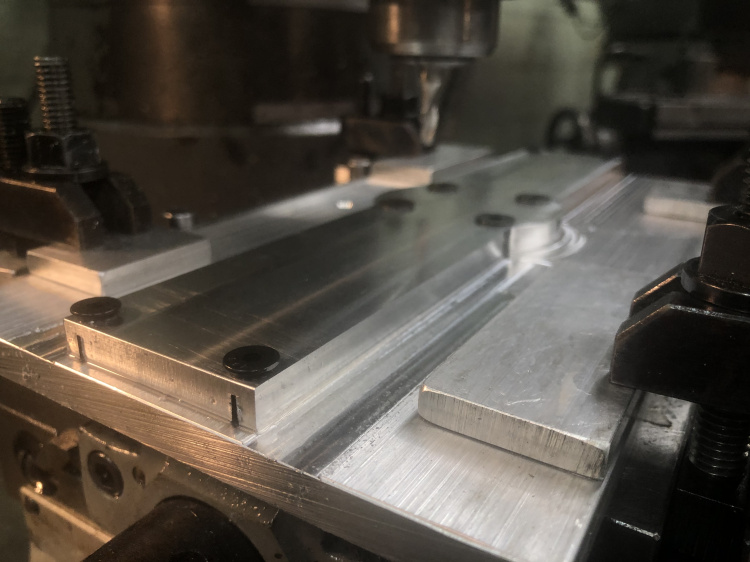 Custom Machining
When only a custom part will do, B&R Machine can build it. Our team is experienced in modifying and customizing tools, machinery, and more. Hand tooling allows for more precision than CNC and leaves you with a highly customized tool or part that you can't get anywhere else. We'll work directly with you to design and build custom parts that are to specifications, long-lasting, and work every time.
Learn More
Custom Tooling
B&R Machine offers custom tools for assembly, production, manufacturing, and more. Our tools are made of strong materials that can handle heavy usage for many years on the job. Each project is hand machined to exact specifications, so you can rest assured your custom tool will work exactly as planned.
Learn More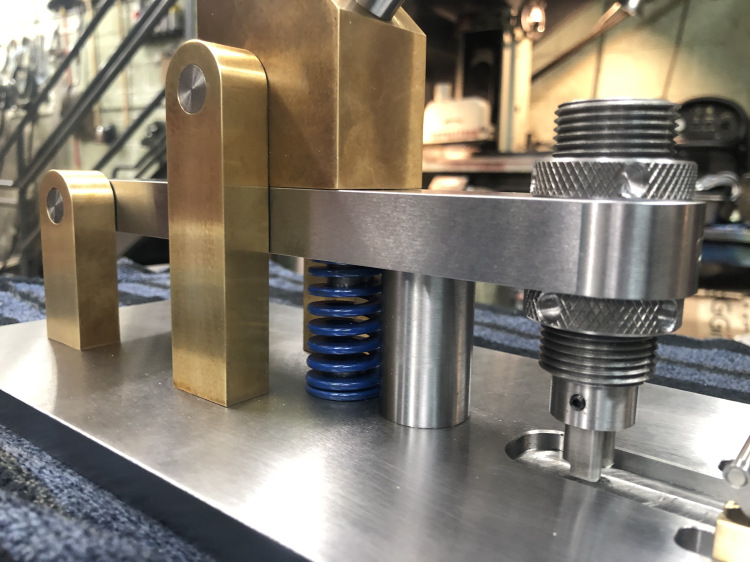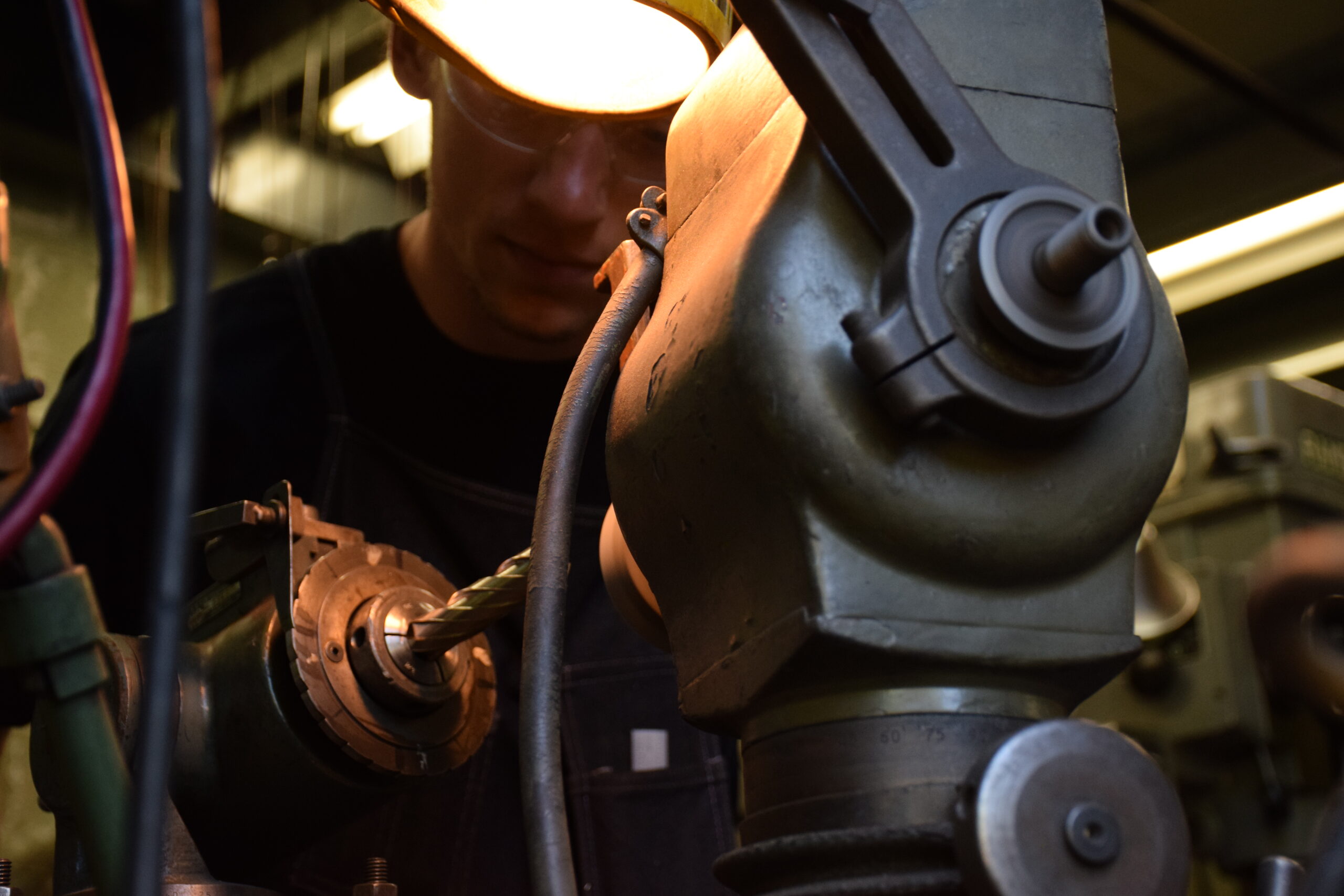 Commercial & Industrial Repair
When a commercial business can't afford to have broken equipment and machinery, B&R Machine is here to help. We offer custom commercial repair and emergency repair services to get your machines in tip top shape as quickly as possible. We have experience in designing and fabricating strong custom parts so you can rest assured the part will fit specifications and work just as planned every time. Call us today to get your equipment or machine repaired and back on the job.
Learn More
CNC
We specialize in small quantity machine parts for any industrial or commercial machining needs. By taking full advantage of our unique CNC machine, were able to complete projects with an extremely quick turnaround much faster than what is possible on a manual machine.
Learn More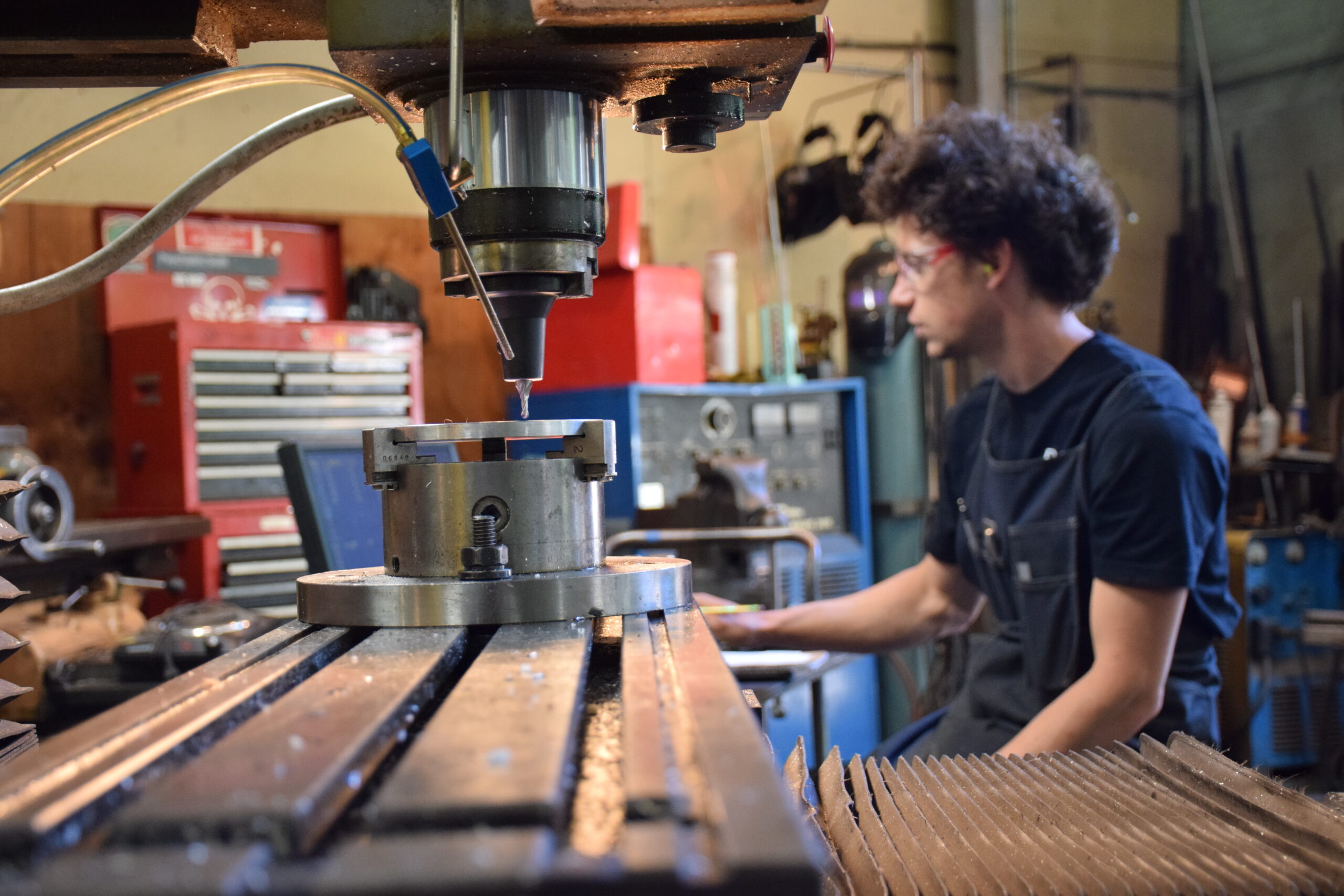 About Us: Global Customers, Local Brand
B&R Machine has over 3 decades of experience in designing, producing, and repairing custom parts for our clients. Located in Lake Oswego, Oregon, B&R Machine is a small town business with the skills and experience to offer custom parts and machining services to our clients across the US and globally. With a devotion to the high precision of hand tooling and manual machining, B&R Machine has been able to offer high quality parts that are durable, intricately designed and tooled, and exactly to specifications.
Learn More
Our Recent Fabrication Projects